Vinyl Flooring from XL Flooring
Do you need a luxury vinyl flooring option that truly makes a statement, while staying smart enough to stand up to your harried home? XL Flooring poses some perfect solutions for ALL your favorite commercial and residential spaces. Developed to endure, protect, and comfort, this nature-inspired luxury vinyl flooring is robust, nonpolluting, and environmentally-friendly.
At Pioneer Carpet One Floor & Home, we understand the importance of low-maintenance, high-quality flooring- as well as your strong desire to for substance as well as style. This luxurious flooring is easy to clean, economical, and a cinch to care for: all while incorporating the timeless visuals of organic hardwood and stone.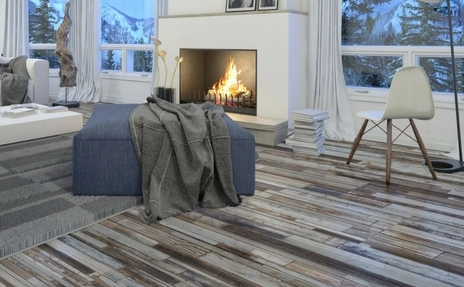 XL Flooring Options
Traditional Luxury Vinyl Tile – You'll think its actual hardwood and stone – that is, until it's time install these reinforced luxury vinyl planks, which feature a simple installation process with a sturdy exterior.
Rigid Core Flooring – Available convincingly natural textures and patterns, these planks offer authentic visuals with their varying dimensions: all made to withstand dents, scratches, and humidity.
Vinyl Sheet – This vinyl sheeting can easily be custom-sized onsite, making it an appealing and affordable flooring option for the laundry room, bathroom, or kitchen.
Vinyl Tile – These peel-and-stick tiles are incredibly easy to mount in place, making them a great option for those who prefer to go at their own pace.
At Pioneer Carpet One Floor & Home we're excited to offer up an impressive array of XL Flooring luxury vinyl flooring. Stop by our Twin Falls retail center today and learn more about our many easy-care options, with styles ranging from ultra-traditional to post-modern.
At Pioneer Carpet One Floor & Home in Twin Falls, we are proud to provide XL Flooring to the area of Southern Idaho.